Note: To protect confidentiality, top-level descriptions and nominal images are used.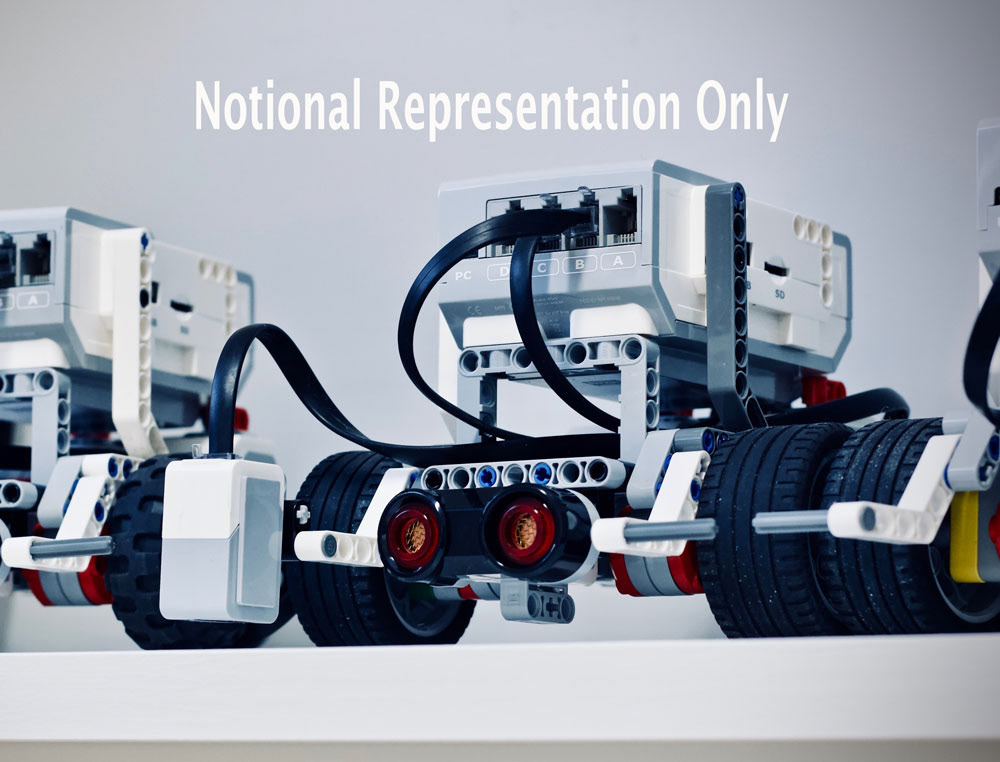 Led a team of engineers to collect imaging subsystem data
Used existing robot platforms to collect images with existing technology as baseline
Analyzed specs for new robot proposal
Compared current images to requirements for new robot
Performed a trade study available commercial-off-the-shelf cameras 
Proposed camera replacements, controllers, cabling, procesing to meet new robot KPIs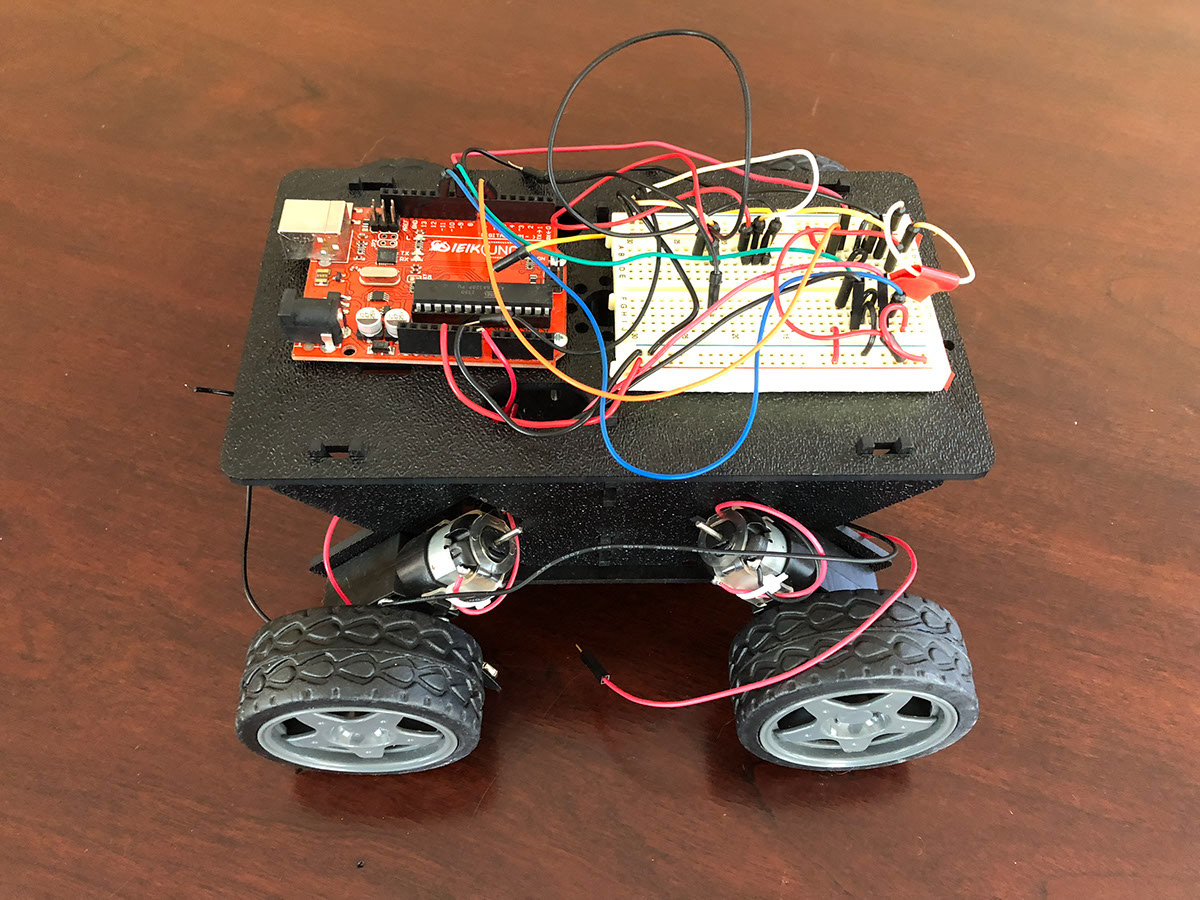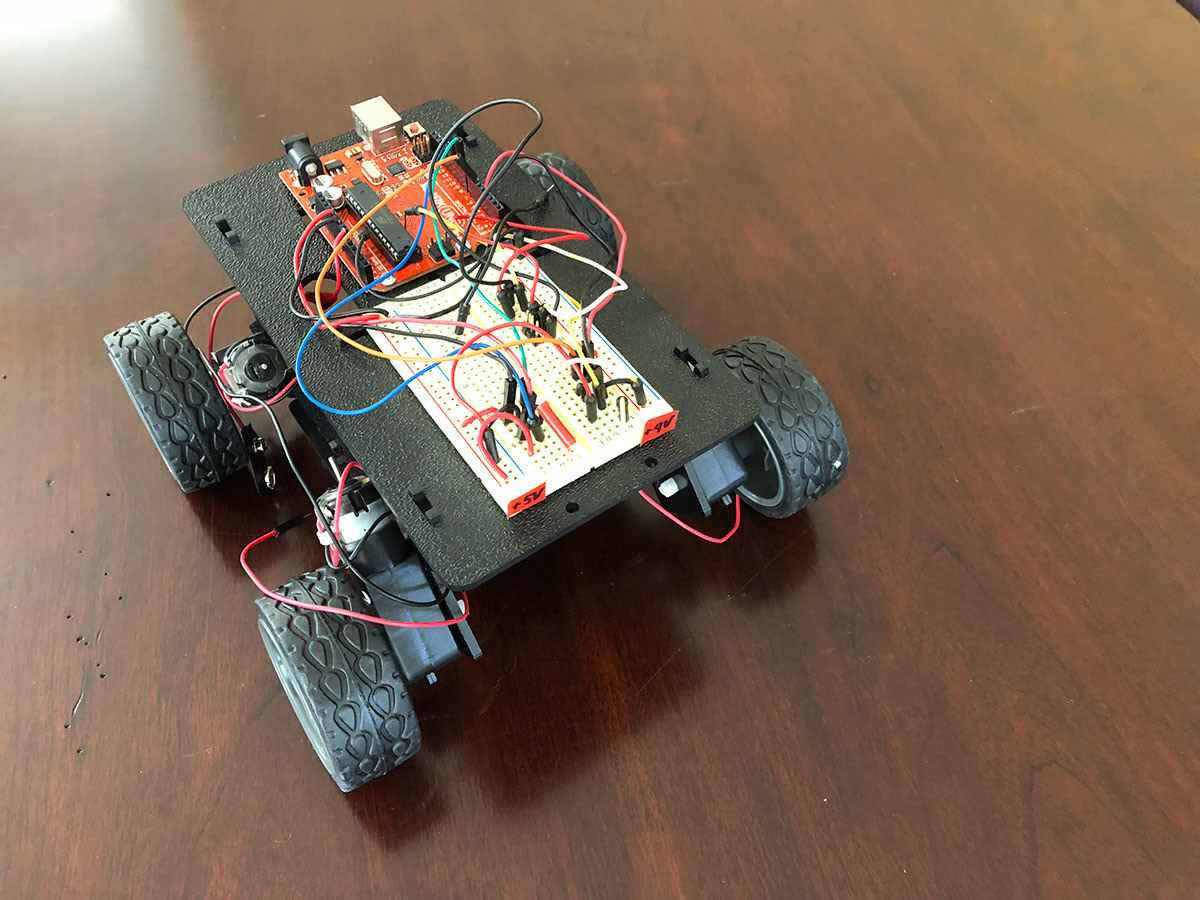 To protect confidentiality, photos above are nominal only; they are not meant to accurately represent the contract prototype designs.
Proposal was a success.
Man Transportable Robotic System Increment II 

Endeavor was awarded 
to develop this robot.